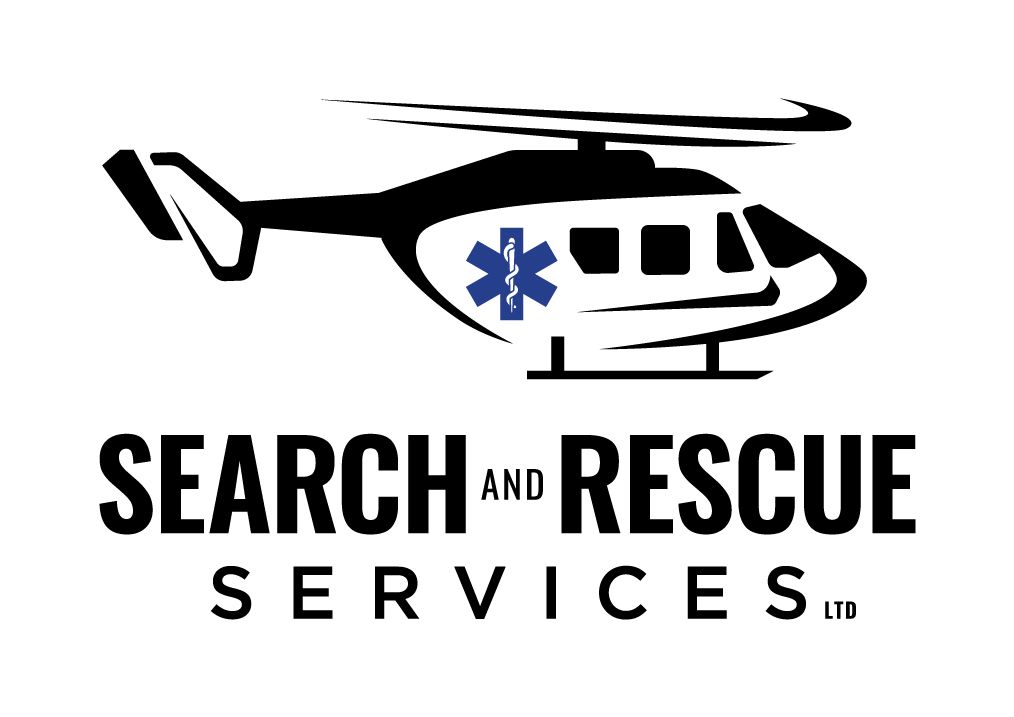 (Relevant  Qualification and Experience required)
Search & Rescue Services Limited
New Plymouth, New Zealand
Search & Rescue Services Limited is looking to recruit a qualified and experienced Crewman to join our busy New Plymouth based Taranaki Rescue Helicopter team.  As an Emergency Medical Service (EMS) Crewman you will also be required to provide medical support to our Intensive Care Paramedics.
Search & Rescue Services Limited operate 8 Bases covering the Central and Southern North Island of New Zealand.  You will join a team of enthusiastic and experienced Pilots, Crewmen and Paramedics who provide an essential life-saving service to our local communities.
As a dedicated EMS provider, Search & Rescue Services Limited is required to operate its helicopters on a 24/7 basis, 365 days a year.  Flexibility will be required to meet this standard and you will need to be able to work both 24-hour shifts (on an on-call basis) and 12 hour shifts on-site. The successful applicant will possess excellent communication skills with the ability to positively contribute in a close aviation team environment.
Required Skills/Experience:
Current medical qualification (BHSc, Paramedicine or equivalent)
Current work experience within the New Zealand Health System
The legal right to work in New Zealand
 Desirable Skills/Experience:
Previous helicopter Crewman experience
Experience in helicopter EMS operations
Helicopter winch/hoist operational experience Day/Night/Water
Augusta 109/ BK117 experience
NVG/NVIS qualification/experience
HUET training/qualification
Crew Assist experience/training
CRM training/qualification
Helicopter Paramedic experience
As part of your employment you will be required to complete a Police Check. Please apply to our Recruitment Team recruitment@srsl.org.nz in writing including your CV and covering letter.
Please note only candidates being progressed to an interview will be contacted.
Applications close Friday, 23 October 2020
The application form will include these questions:
Which of the following statements best describes your right to work in New Zealand?